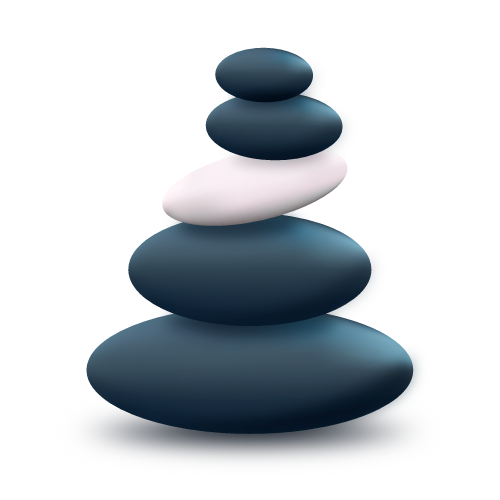 A Warm Welcome to the Psychological Wellness Centre
PW Centre is a client-centred psychological support service that allows you to pause and reflect on your life, so that you can achieve emotional and mental stability and reach your full potential. We take pride in providing our clients a confidential and safe space to improve interpersonal relationships and manage the stresses of life. We are here to help you attain a healthy lifestyle balance and live a fulfilled life. We also provide psychological treatment for a range of mental health difficulties such as depression, anxiety, adjustment, and post-traumatic stress disorder.
To access our services simply follow the steps outlined below:
Call our office line on (+266) 27 00 27 27 or call the psychologist directly on (+266) 57 61 93 31. Alternatively, you can email us on l.bereng@pwcentre.com or use our online enquiry form at the bottom of this page.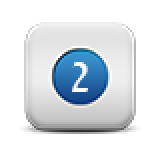 Schedule an appointment with us and strictly keep to time. Our opening hours are Monday to Friday, 08:00 to 17:00, and on Saturday from 09:00 to 13:00 (by appointment only).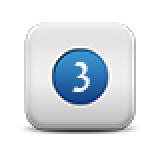 Initial Consultation(s) → Psychometric Assessment → Diagnosis → Treatment Plan
Psychotherapy is a form of "talk therapy" used to treat emotional challenges and achieve mental stability. Through psychotherapy, a psychologist creates a supportive and safe environment that allows you to talk openly about life, work, and the things that overwhelm you. The psychologist works collaboratively with you to understand what's causing your challenges, in order to help you develop strategies and skills for resolving and coping with issues. Psychologists work with people of all ages to develop healthier, and more productive habits.
Some people consult a psychologist because they feel depressed, anxious, overwhelmed or angry. Others may need help coping with an illness, job loss, relationship problems, the death of a loved one or a colleague, stress, substance abuse, or other issues.
You could benefit from therapy if:
- You have felt helpless and sad for a long time.
- You are always fearful or constantly on edge.
- You struggle to carry out everyday activities or to concentrate on your work.
- You cannot resolve your challenges despite your efforts and help from those around you.
- Your behaviour and actions (e.g., drinking, drug use) are harming you and/or others.

The first session is the "getting to know you" session. We talk about why you are seeking psychotherapy. We discuss your concerns as well as any prior or existing medical, psychological, and social issues. We review the terms of reference and consent forms relating to process and confidentiality issues. Finally, at the end of the first session, we go over the way forward.
We provide counselling and psychotherapy services for a range of issues including:
- Relationship Challenges
- Multicultural Issues
- Behavioural Problems
- Adjustment
- Bereavement
- Depression
- Anxiety
- Suicide
- Stress
- Learning Difficulties
- Career Development
- Gender Based Violence
- Identity
- Trauma
- ADHD
- Autism
- Abuse
- Anger

Contact us for further information.
Tel:
(+266) 27 00 27 27
(+266) 57 61 93 31
Psychological Wellness Centre,
Consulting Room 15, 1st Floor
Moonstar Complex (Near Main Circle), Maseru
Lesotho
© Psychological Wellness Center
Comments or questions are welcome.