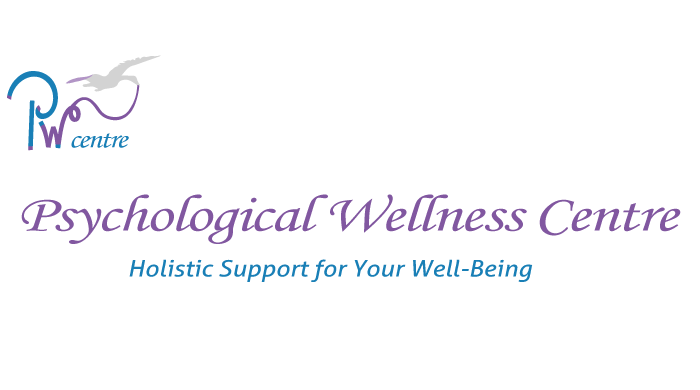 About our psychologist
Lebohang Bereng is a psychologist in private practice who has been living in Abidjan since August 2014. She is eclectic in her approach and draws from a range of psychotherapies including Psychodynamic, Existential,Attachment, Play Therapy, Cognitive Analytic Therapy (CAT), and Cognitive analytic therapy (CBT) approaches.
Her work involves individual psychotherapy with clients of all ages. She also specialises in couples therapy, family, and group interventions; psychometric assessments; crisis intervention; corporate support; and developmental trainings and workshops.
Lebohang has worked for a number of organisations including Baylor College of Medicine, Children's Foundation, in Lesotho; the Student Counselling Centre, and the Child and Family Centre in Pietermaritzburg, South Africa. While at Baylor, she also worked for an Elizabeth Glaser Pediatric AIDS Foundation (EGPAF) affiliated project on Strengthening Clinical Service in Lesotho. She is passionate about supporting and empowering individuals to reach their full potential and live fulfilled lives.
Lebohang is experienced at dealing with anxiety, depression, stress, suicide, anger, ADHD, autism, learning disorders, abuse, sexual and gender-based violence, trauma, OCD, relationship problems, multicultural issues, bereavement as well as work/career counselling and development. She holds a Master of Social Science (Counselling Psychology) degree from the University of Kwa-Zulu Natal in South Africa.

Contact us for further information.
Tel:
(+266) 27 00 27 27
(+266) 57 61 93 31
Psychological Wellness Centre,
Consulting Room 15, 1st Floor
Moonstar Complex (Near Main Circle), Maseru
Lesotho
© Psychological Wellness Center
Comments or questions are welcome.